Welcome to Vertex Sales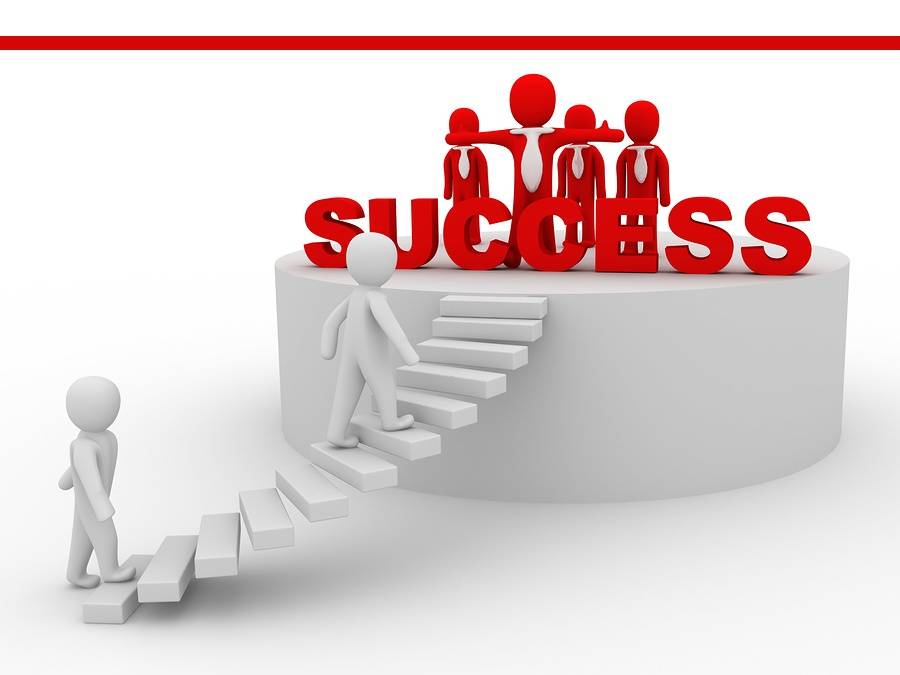 What began as a one desk office in 2005 has today grown into a huge network. We, Vertex Sales took our initial steps with Pitamber Products by being their prime representative and serving the market with their supreme quality chocolate ingredients like Choco slabs, Cocoa powder, Choco paste etc.
Slowly & gradually as time progressed along with its devoted director, dynamic work and trust of its customers we began to flourish. In the year 2008, we started broadening our horizons and entered into the world of oils and fats, by being an authorized dealer of Kamani Oil Industries- which is a leading producer of speciality oils and fats since four decades. Hence, due to wide range of products, with best of its quality and consistency in service it derived attention of many people.
This positive response encouraged Vertex Sales to aim for expansion and diversification. And then due to the support of our channel partners, superior products accompanied with our quick and efficient services we initiated the supply of latest products of high standard flavors, colors, energy compounds, fruit juice concentrates by coming into the dealership with Doehler- which is a global leading producer, marketer and provider of technology-based ingredients, ingredients systems and integrated solutions for food and beverage industry. This added to our growth and also helped us to reach out various markets and satisfy the needs of our customers.
And now we are also in the mode of flourishing our supply of other products like Rhodia Ethyl Vanillin, Innophos Phosphates, Arla - Whey Protein Concentrate, Cake Premixes etc. along with rendering the best quality and giving full measure services to our customers.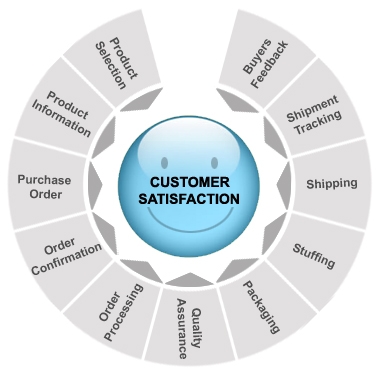 Customer satisfaction is the ongoing challenge & it has been the vital aspect for Vertex Sales. Vertex Sales has embarked on a new journey where "Quality is life, modern technology is the leading force but, customer satisfaction is the significant target." With a focus on customer we create and deliver value that only Vertex Sales can offer, relying on our expertise and unique products & technology.
Always with customers perspective in mind we strive to contribute to Industry suitability & quick response. Continuing to evaluate & evolve customer interaction has made us able to deliver benefit such as faster problem resolution, greater customer loyalty & good relationships. Our aim is to be an "ideal partner" who can grow and expand with the customer.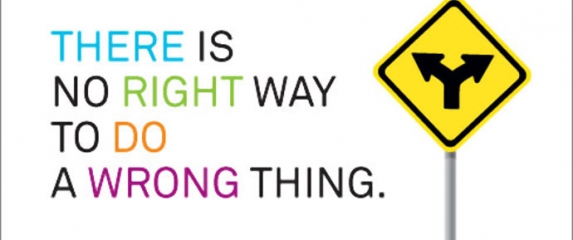 Vertex Sales is firmly stood on its goals of achieving heights through the Goodwill of its consumer satisfaction features, and to prosper in enduring business environment.
Our vision is to make a benchmark through the excellence of our products, our innovative approach and overall conduct. Underpinning this vision is a performance culture committed to aspiration targets, safety and social responsibility, continuous improvement, openness and transparency.
In the road ahead, we are focusing on integration of new product, provide reliable ingredient supply and we aim to enhance lives, throughout life, with good food and beverage ingredients that not only taste delicious, but are also healthy and nutritious.